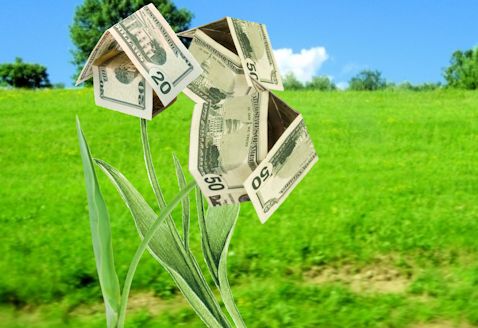 New Horizons Minsitries Donates 7 Properties to Nazareth
Nazareth Housing Development Corporation and grateful for the generous Donation of 7 properties from New Horizons Ministries.
The 7 Single family houses are located in several Summit County and Stark County Neighborhoods.
Nazareth intends to thoroughly rehabilitate these properties and make them affordable for purchase, lease purchase or rent for low-moderate income families
The generous contributions from our supporters assist us to continue providing affordable housing to low/moderate income families in Summit County.
On Behalf of the Board, the Staff and most importantly the Clients of Nazareth Housing…
THANK YOU New Horizons Minsitries for Helping to make houses into homes!