Families, Neighborhoods, Homes...
DEPENDABLE COMMUNITY RESPONSE
With over 15 years in developing affordable housing and community development, our team specializes in residential rehabilitation and energy efficient home improvements for lower income families and neighborhoods.
We continually develop the talent and ability to understand and thrive in the ever evolving housing market and we bring to each project our professional relationships with local reputable contractors and subcontractors to create affordable housing for low and moderate income families. We are able to troubleshoot problems and implement solutions that fulfill each client's needs.
When people are treated with dignity and respect, their home is happier. Similarly, when houses are carefully rehabilitated, the neighborhood is healthier.
Like a good home is built on a solid foundation, and like a healthy family is forged from strong bonds, Nazareth Housing's work is fundamentally reliant on community support. Will you join us?
Making Houses Into Homes
Nazareth Housing has build, repaired, renovated and made homes lead safe and energy efficient in many places throughout Summit County OH.
Over
0
Houses Into Homes, and counting...
Making Houses Into Homes
PROGRAM DETAILS:
Nazareth rehabilitates and refurbishes older abandoned or foreclosed homes for low/moderate income families and individuals who meet the program qualifications to purchase, lease purchase or rent.
Nazareth's programs and services are provided in a manner that supports and encourages self-respect, dignity, and self-sufficiency. The goal for our Rental and Lease Purchase programs is the provide families with safe and affordable housing as they prepare themselves to one day become successful homeowners. Therefore our tenants are responsible for several of the monthly expenses that they might expect to pay as a homeowner such as: utilities including water/sewer and renter's insurance.
Affordable Home Ownership
PROGRAM DETAILS
Nazareth Housing acquires abandoned or foreclosed properties in Summit County. Nazareth rehabilitates and refurbishes these homes for low/moderate income home-buyers (often first time home-buyers) who meet program qualifications. Every home is sold at it's appraised value. Substantial subsidies may be available to make the newly refurbished homes affordable.
Nazareth Strives to ensure our first-time home owners the greatest chance for success by working with other non-profits, who provide financial literacy education (including credit counseling).
Nazareth goes a step further by putting our clients first; we listen to their preferences and needs and do our best to provide them with safe and affordable housing. Nazareth allows our home-buyers to make many personal choices in the home, depending on where in the building process they become qualified clients, creating a more personalized home.
Each home is fully refurbished, up to code and in good repair. No 'surprise' expenses when you move in. Every home comes equipped with brand new high-energy efficient appliances and all repairs are backed by a one year warranty.

Up to $40,000 in assistance may be applied to your home loan making it extremely affordable to own your own home.
FOR EXAMPLE: If a client eligible for the maximum subsidy ($40,000) applied that subsidy to a home appraised at $90,000, their end loan would be $50,000: ($90,000 – $40,000 = $50,000).
With closing costs included, their mortgage would be about $55,000 for a $90,000 home!
Half of the subsidy is a forgivable loan. This loan is forgiven by 10% a year over 10 years.
The other half of the subsidy is a no interest, no payment deferred loan, which requires no payment and does not build interest. 
You will be responsible to repay the deferred loan and/or the forgivable loan on the following terms:
The title transfers out of your name or the home is foreclosed upon within 10 years
The property title must remain in your name and the property must be your primary residence
You cannot refinance the home for anything except a lower interest rate
Your loan must not be in default and/or the home must not be in foreclosure
You may be responsible to repay the loan after living in the home for 40 years
Nazareth Housing, through our collaboration with the City of Akron Department of Planning & Urban Development occasionally offers assistance to owner occupied houses and rental houses, if we can, to make homes lead safe for young children!
This grant is perfect for you if you are in need of…
New Windows
Kitchen Cabinets
New Doors
New Porch Deck
Vinyl Siding
and More!
Making Houses Into Homes Breakfast
Thank you for making Nazareth's annual Making Houses Into Homes Breakfast a success. Nazareth cannot continue to create a provide affordable housing without the support from community business, organizations and individuals like you!
Now that you know a bit more about us, please tell everyone you can about our mission and efforts to make homes and families in Summit County stronger one neighborhood at a time.
Nazareth always has opportunities for you to help make houses into homes! Give us a call to talk to us about how you can help! 330-374-1526.
We'll see you next Year!
HUGE THANKS to our sponsors! 
Breakfast would not have been possible without your support.
Making Homes Affordable Means Putting Faith Into Action!
Conceived in response to the deterioration of the central cities, led by a compassionate and high-capacity Board and implemented by a highly-qualified and diversely talented staff, Nazareth Housing is recognized as one of Summit County's most capable community development organizations.
Your church or civic group, fraternal organization or student community-service group can serve others by helping Nazareth Housing meet the great need for affordable housing.
Nazareth Housing receives assistance in the form of dollars, properties, volunteer help and other creative donations. Or you can help by simply spreading the word about the very necessary service Nazareth Housing provides.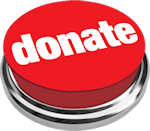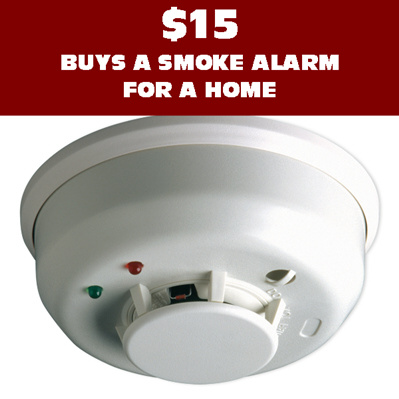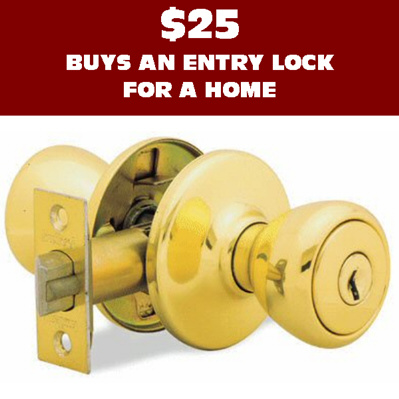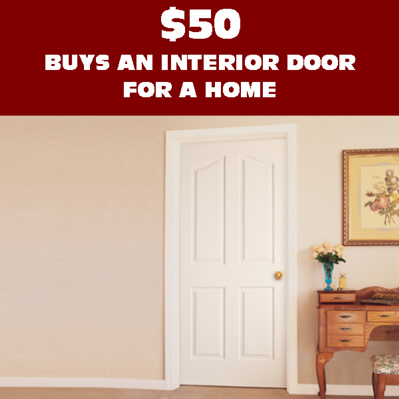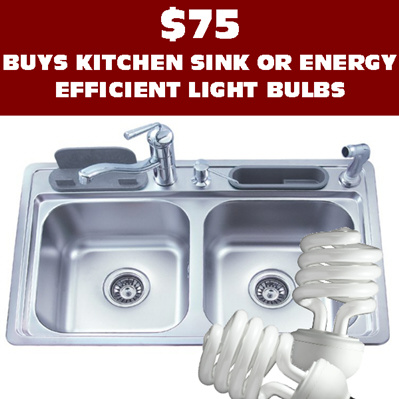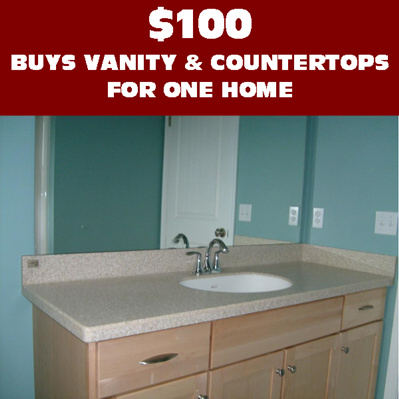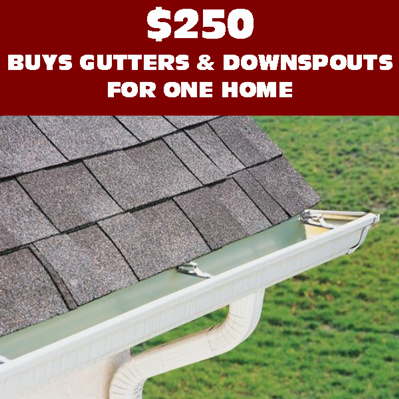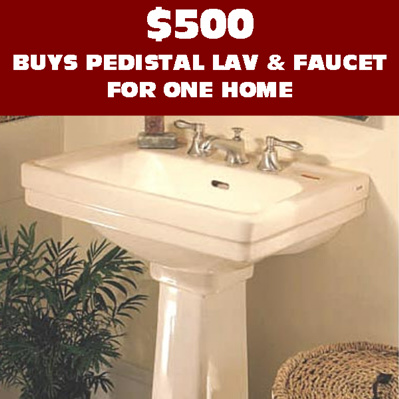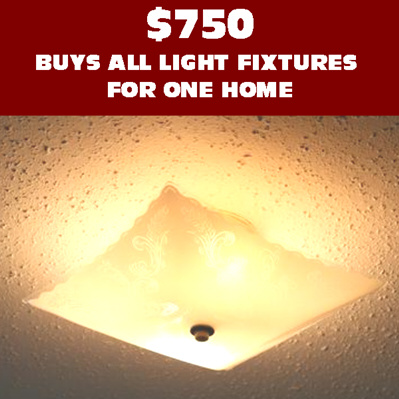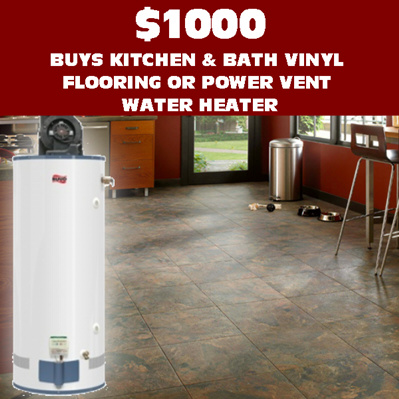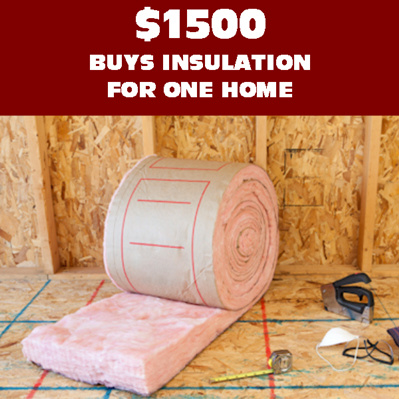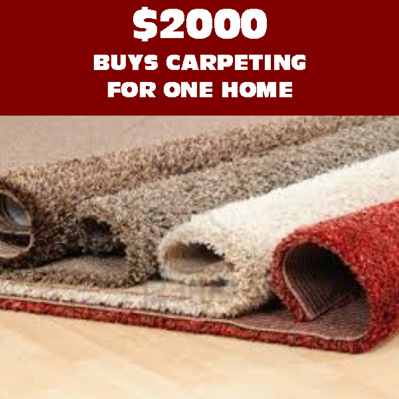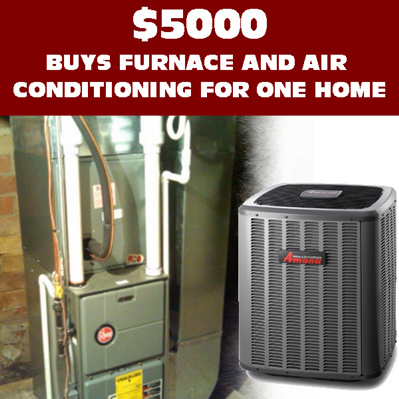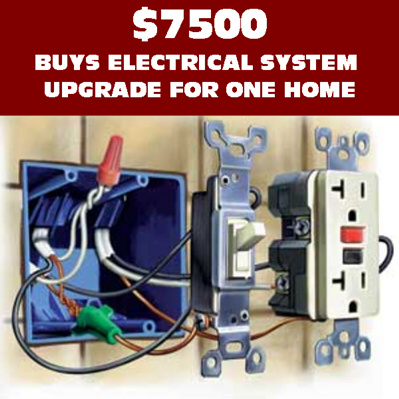 With our roots in partnerships between parishes, Nazareth Housing regularly engages in productive collaborations with other non-profit organizations such as East Akron Neighborhood Dev. Corp.(EANDC) & Mustard Seed Development Center for Home Buyer Education counseling, Truly Reaching You, International Institute of Akron and Battered Women's Shelter.
With you on our side, not only can we continue to provide affordable housing, and make homes lead safe for young children — your donations will help us develop new and exciting projects like constructing handicap ramps and making homes accessible for disabled veterans.
Nazareth Housing accepts online & fully tax deductible donations via PayPal so you can rest assured that every cent of your donation will securely go towards helping families in need.
MATERIALS
Your donation of tools and construction materials can help Nazareth Housing make homes safer for families, make homes accessible for the disabled and make housing affordable for first time home-buyers.
RECYCLE
During the construction/de-construction and rehabilitation of our homes, we accumulate plenty of salvageable materials; we would rather those materials be reused and not thrown away. if you can or know of someone who can make use of salvageable materials such as lumber, appliances, and other materials, please contact Nazareth Housing.
INVEST
Nazareth Housing is able to multiply your donated dollars by our careful choices of local contractors and businesses, our collaborations with other agencies, our incredible volunteer pool and the reuse of materials whenever feasible.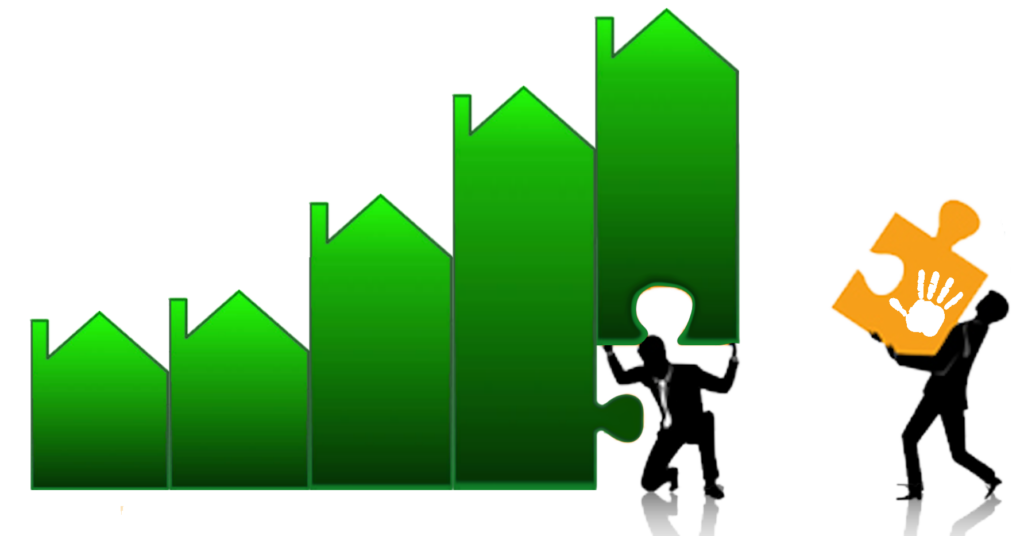 Painting & Landscaping
We could use your help to complete the landscaping and painting work at several homes located in several Akron neighborhoods.
A major part in making a house a home and making neighborhoods look and feel safer is beautifying and maintaining the exterior and yards of the homes that we thoroughly rehabilitate.
Home Renovations
We could use your help to complete the preliminary cleanup, construction and demolition work necessary to get these houses ready for a low/moderate income families to live in. This volunteer opportunity is great for groups and individuals who enjoy creative or destructive hands-on work!
Nazareth Housing is continually looking for ways to serve our community. If you see a need that must be addressed in your neighborhood, or if you would like to help Nazareth achieve our mission in some other way, please contact us: 
(330) 374-1526.
As always, we thank you and value your time and effort!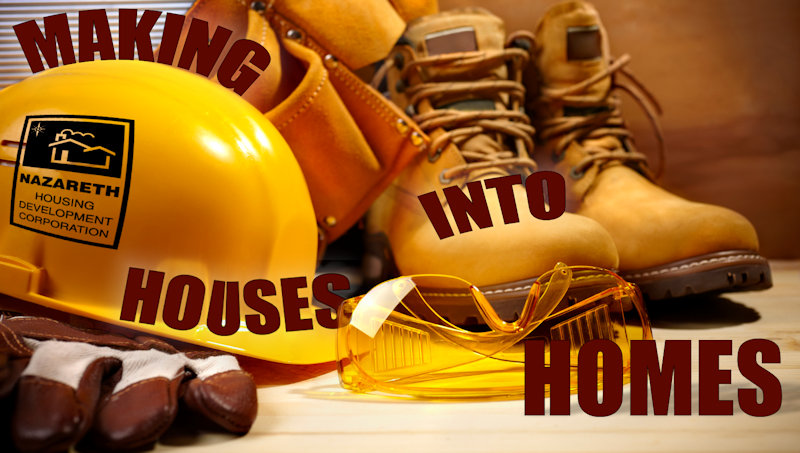 Nazareth Volunteers Have Been Busy!
Nazareth Housing Volunteers make a huge difference in the lives of the low-income families we assist with their housing needs.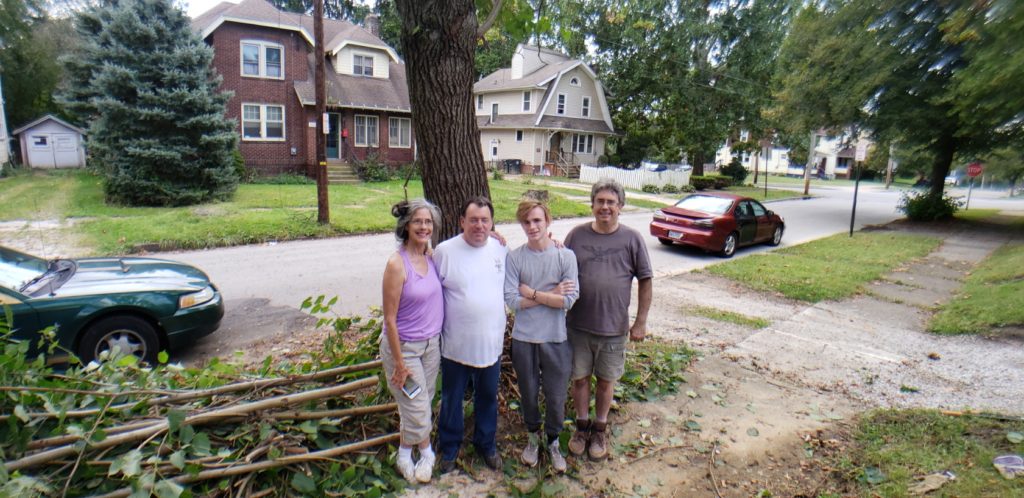 Michael and Nick Steel help Nazareth Housing put the final touches on a home in Goodyear Heights – 09/05/2019
How We Operate
At Nazareth Housing, we strive to understand each individual family's specific housing needs and to revitalize the neighborhood communities in which we build. Nazareth endeavors to foster a diverse environment in which the differences and talents of all persons with whom we work, partner, and serve are essential to our success. We collaborate with local vendors, subcontractors, local financial institutions, HUD certified home-buyer's education providers, the County of Summit, and the City of Akron to keep the cost of homes and housing repairs affordable.
We create value in housing by successful business relationships, adhering to tight construction processes to keep costs down, building homes that are of excellent quality, and by listening to the specific needs of each family.
There are many superb reasons to work with Nazareth housing to purchase your first home. The first, of course, is the large amount of subsidy available to eligible home-buyers which makes housing costs extremely affordable. Here are a few more:
Nazareth is a faith-inspired non-profit whose mission is to help low and moderate income families and individuals with affordable housing and hoe repairs–in other words, helping you with safe and affordable housing is just what we do!
Once you sign a purchase agreement with Nazareth (and depending on which stage of construction the home is in) Nazareth is able to provide our home-buyers with choices, such paint, flooring, siding, counter top, and many other choices so that your new home is the way you like it.
Our homes are built or rehabbed with high quality and affordability by local reputable contractors and suppliers.
Our vision is that all people will live in housing that is adequate to their needs, affordable to their incomes, and satisfying to pride.
Our vision is that by eliminating blighted and inadequate housing and replacing it with safe, well-constructed, new and rehabilitated homes, we will be planting the seeds that will help give rebirth and revitalization to those neighborhoods affected.
Our vision is that those neighborhoods will become the seeds that revitalize the city and county, by revitalizing and re-energizing the people who have been helped.
Our dream is that those people, revitalized now by the satisfaction of one of humanity's most basic needs– housing –will themselves dream and reach their full potential as human beings.
Nazareth Housing Development Corporation is a faith-inspired, 501(c)(3) non-profit community housing developer engaged in the planning, development, and construction of creating affordable homes for low and moderate income families and/or individuals, whether as new homeowners or in improving the homes they own, throughout Summit County, Ohio.
Nazareth Housing was inspired by Bishop Anthony Pilla's "Church in the City" initiative of the Cleveland Catholic Diocese in the mid 1990s. It was guided from conception to fruition by faithful servant-leaders from the Catholic Commission of Summit County, along with St. Hillary, St. Vincent, St. Sebastian, and Immaculate Conception Catholic Churches. It was incorporated in September 1999, and our first ground breaking took place in west Akron on August 21, 2002. Less than a month later, Nazareth Housing was recognized by the State of Ohio as a Community Housing Development Organization (CHDO) in September 2002.
Since then, our organization has built new homes, rehabilitated older houses, and abated the lead hazards from older homes throughout the city of Akron and Summit County, Ohio. Nazareth Housing works across all faith communities with a wide range of families and neighborhoods.
Executive Director
Bookkeeper
Executive Director

Keith Harris
projects@nazarethhousing.org
Bookkeeper
PRESIDENT:
Keith R. Stahl, LISW
Community Support Services, Director Residential Services
VICE PRESIDENT:
Robert J. Warner, P.S.
Environmental Design Group, Vice President
TREASURER
Robert P. Brecht
First Merit Bank, Retired Senior Executive
BOARD MEMBER
Jennifer Robinson
Third Federal Bank
1530 Brown: For Rent $950
1561 Preston: For Sale $90,000
1530 Brown: For Rent $950
1561 Preston: For Sale $90,000