Monthly Archives:
April 2015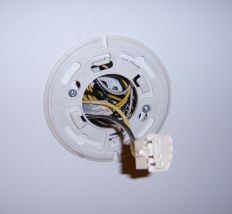 Your donation of $15 will buy A Smoke Detector for a Home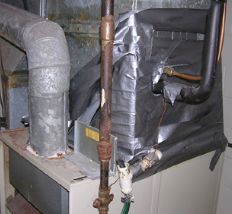 Your donation of $5000 will buy an Energy Efficient Furnace and Water Heater for a Home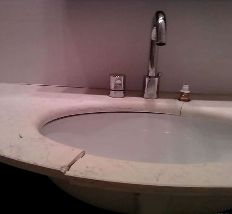 Your donation of $100 will buy the Bathroom Vanity & Countertops for a Home
Every Dollar Counts
A paragraph containting some words about stuff & things
Your Contribution helps Nazareth Provide Safe Homes for Families
Your generous contribution will help Nazareth to fulfill our mission to provide safe, affordable housing to the low/moderate income families we serve.
With you on our side, not only can we continue to provide affordable housing, and make homes lead safe for young children — your donations will help us develop new and exciting projects like constructing handicap ramps and making homes accessible for disabled veterans.
Nazareth Housing accepts fully tax deductible donations online via PayPal; you can rest assured that every cent of your donation will securely go towards helping families with their housing needs.