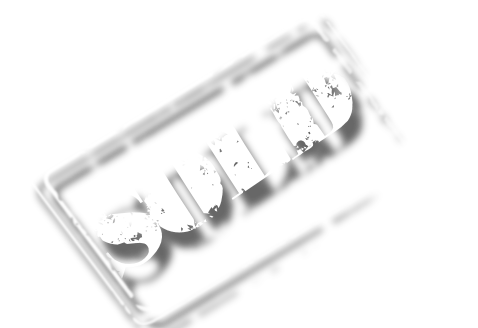 685 Brown Street
Akron, OH 44306
Nazareth Housing is proud to announce the donation of 685 Brown St. to Truly Reaching You Ministries (T.R.Y.)
Truly Reaching you plans to rehabilitate and utilize this property to continue their mission to transform lives and rebuild neighborhoods!
Style: Bungalo
Neighborhood: East Akron
Bedrooms: 2
Bathrooms: 1
Basement: Full
Garage: None
SqFt: 891
Year Built: 1924
Availability: SOLD
House List
A list of homes available as part of Nazareth's Affordable Housing programs. Please keep in mind that Nazareth's mission is to acquire abandoned or foreclosed properties and sculpt them into contemporary, safe and affordable housing.
When we acquire properties they are hardly ever "move-in ready" and we don't often begin construction work on a home until we find a qualified family.
Please contact Nazareth Housing for more information about these properties: 330-374-1526. Print List of Homes