Making Houses Into Homes Breakfast

RSVP
To RSVP for the "Making Houses Into Homes Breakfast" please complete the form below. Contact Nazareth Housing to learn other ways to RSVP: (330) 374-1526.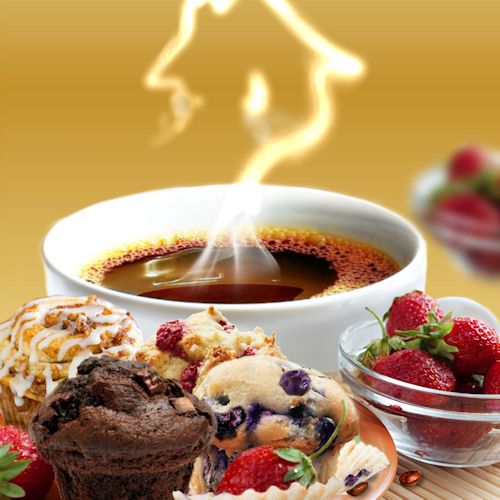 Date


Thursday October 8, 2015
Location


Akron Urban League, President's Hall

440 Vernon Odom Blvd Akron, OH 44307
Complimentary Breakfast


7:30 a.m.
Program


8:00 a.m. – 9:00 a.m.
On October 8, 2015, help us celebrate all the wonderful ways your support has helped Nazareth Houing to "Make Houses Into Homes"!
None of our good work could be possible without your support–and we could not continue to do amazing things in our community without your continued support.
If you are unable to attend but would still like to show your support for Nazareth Housing. you can make your contribution using the button below. you may also mail your check, payable to "Nazareth Housing" to:
Nazareth Housing Development Corporation
795 Russell Avenue Akron, OH 44307