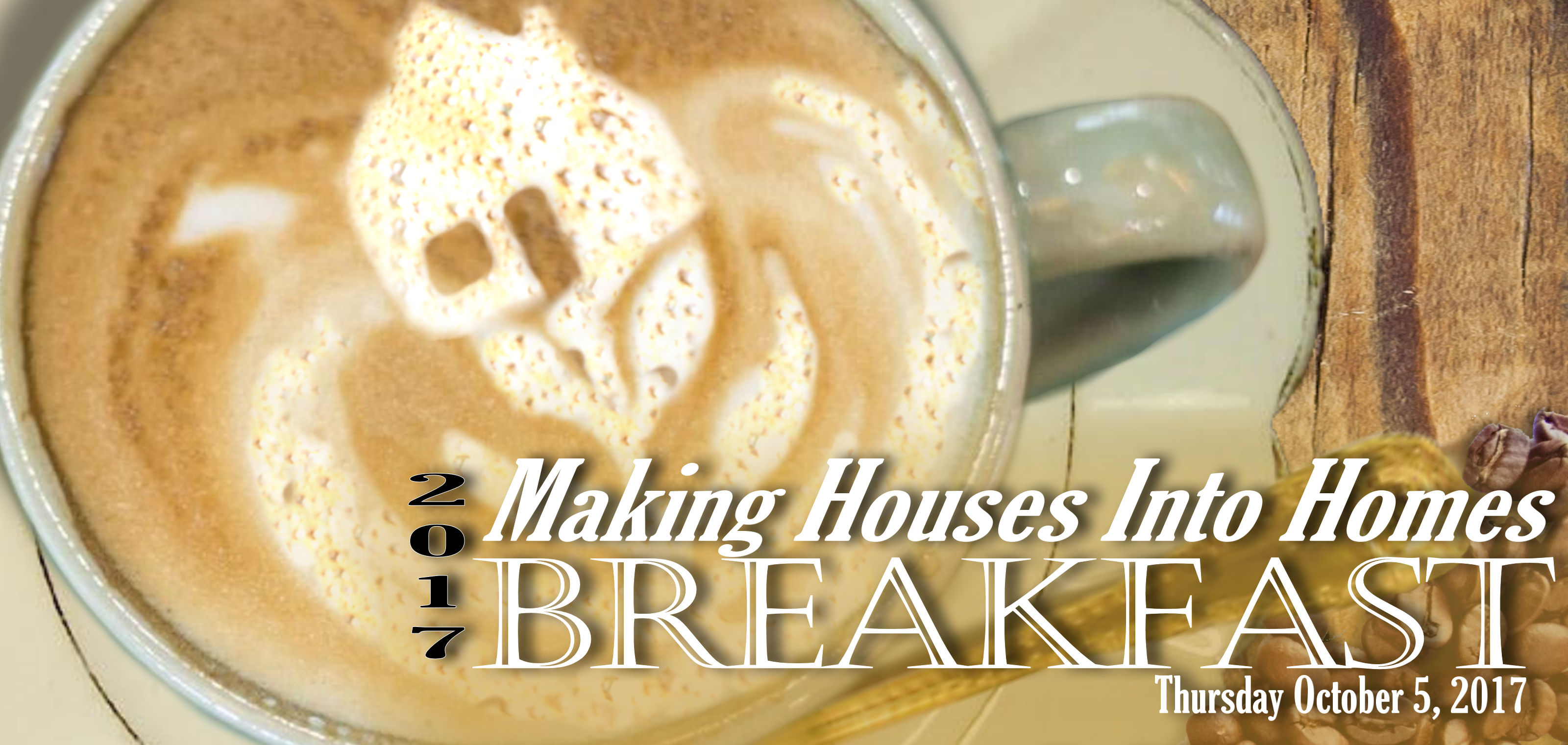 2017 Making Houses Into Homes Breakfast
Please Join Nazareth Housing's annual Breakfast to network, celebrate affordable housing and learn about the many ways Nazareth Housing…
Makes Houses into Homes!
Nazareth Housing Development was conceived in the mid 1990s as a collaborative project among several Catholic parishes, to strengthen families, houses and neighborhoods. since incorporation in 1999, we are steadfast in our mission.
Nazareth Creates affordable housing, stabilizes neighborhoods and assists families with self sufficiency.
As an entirely local community development corporation (CDC), Nazareth serves several neighborhoods in the City of Akron and Summit County. These services include vacancy rehabs, self-sufficiency planning, improving energy efficience and removal of hazardous lead paint in homes with small children.
Like a good house, our work is built on a solid foundation. Won't you join us?
Breakfast is Free of Charge
Please RSVP by 9/27/2017
If you cannot join us, but would like to contribute to Nazareth's mission, you can make your check payable to "Nazareth Housing" or contributwe online using the button below: